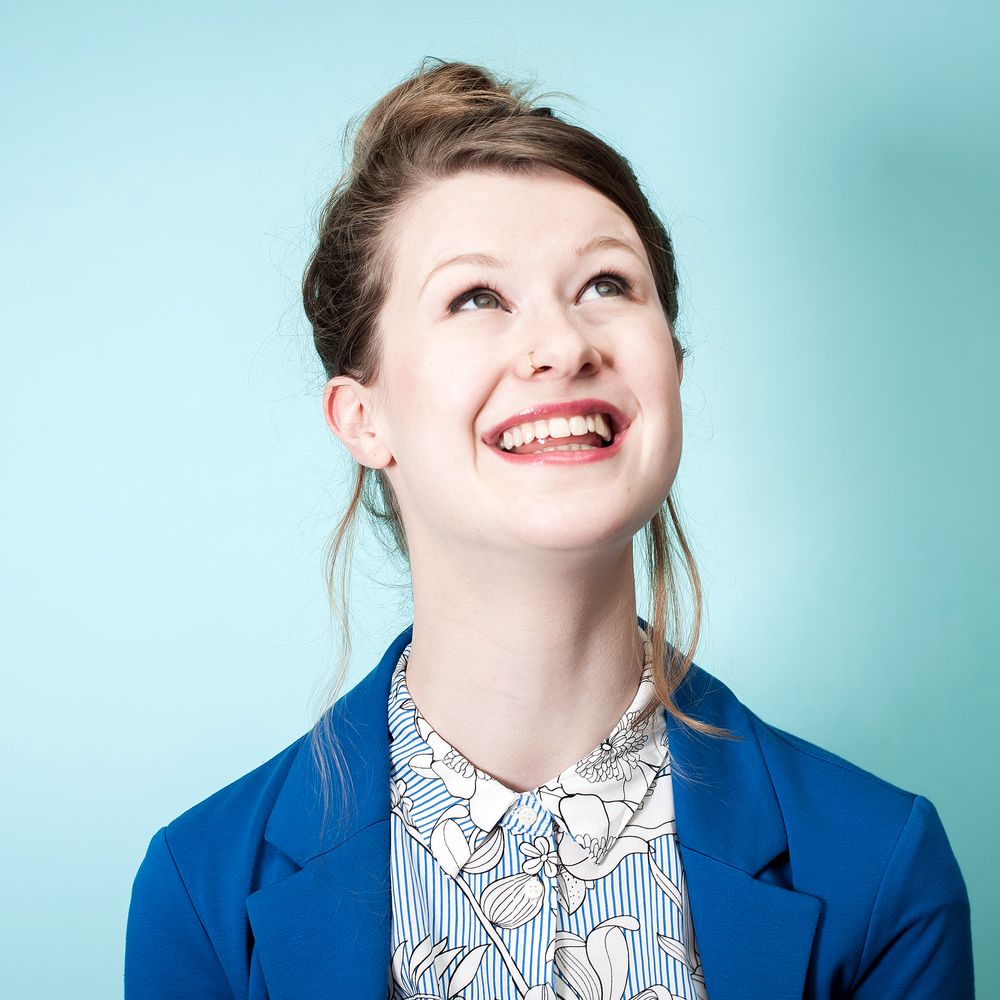 Laura Vanden Heede (°1997) is a Belgian vocalist, multi-instrumentalist and composer.
As the daughter of a classical violinist, Laura picked up the violin at the age of 5. A year later she started playing classical piano. 
At the age of 14, her focus shifted to jazz and singing and she decided to compete in the singing competition Talent der Lage Landen, which she won. Around that time, she taught herself how to play guitar and started writing songs.
In 2013, Laura wrote the song "Too Bad For Me" for the movie "Crimi Clowns" by Luk Wyns. Two years later, she self-released her first album "Inner Child", under the pseudonym Jonna. 
She moved to Rotterdam in 2015 to study at Codarts, conservatory of the Arts. After finishing her Bachelor in 2019, Laura received an excellence grant, offered by the Friends of Codarts Foundation.
In 2020 she continued her studies at the Royal Conservatory of Antwerp, where she obtained her Masters degree and her pedagogical diploma. 
During her studies, Laura started her own project: Aka Marakus. Besides, she regularly performs with The Bonnie Blues, Tilia Ember, Tom Kestens and Dichtatuur. She is part of the Liège-based music collective Palace Backside Club, founded by Jean-Charles Crèmers.
Laura teaches at the jazz/pop/rock department of Stedelijk Conservatorium Mechelen. She is also available for individual lessons, workshops and studio work.
Career highlights include some of the big venues and festivals of Belgium, such as Dranouter, Maanrock, Boterhammen in het Park, Ancienne Belgique, De Roma, Bourla, OLT Rivierenhof, Gentse Feesten, Rijmrock,…